Who we are and what we do
We are an amateur choir with an extensive and varied repertoire under the direction of Vetta Wise.
We are part of our local community and sharing music with local musicians and audiences is central to our philosophy.
We rehearse at Pakefield Church on Wednesday evenings throughout the year and perform several concerts annually.
We perform in churches large and small, community centres, Stately Homes, Village Halls, Holiday Parks, indoors and out.
We occasionally host collaborative projects which bring together local people to experience live performances of major works.
We encourage young people to participate whenever we can.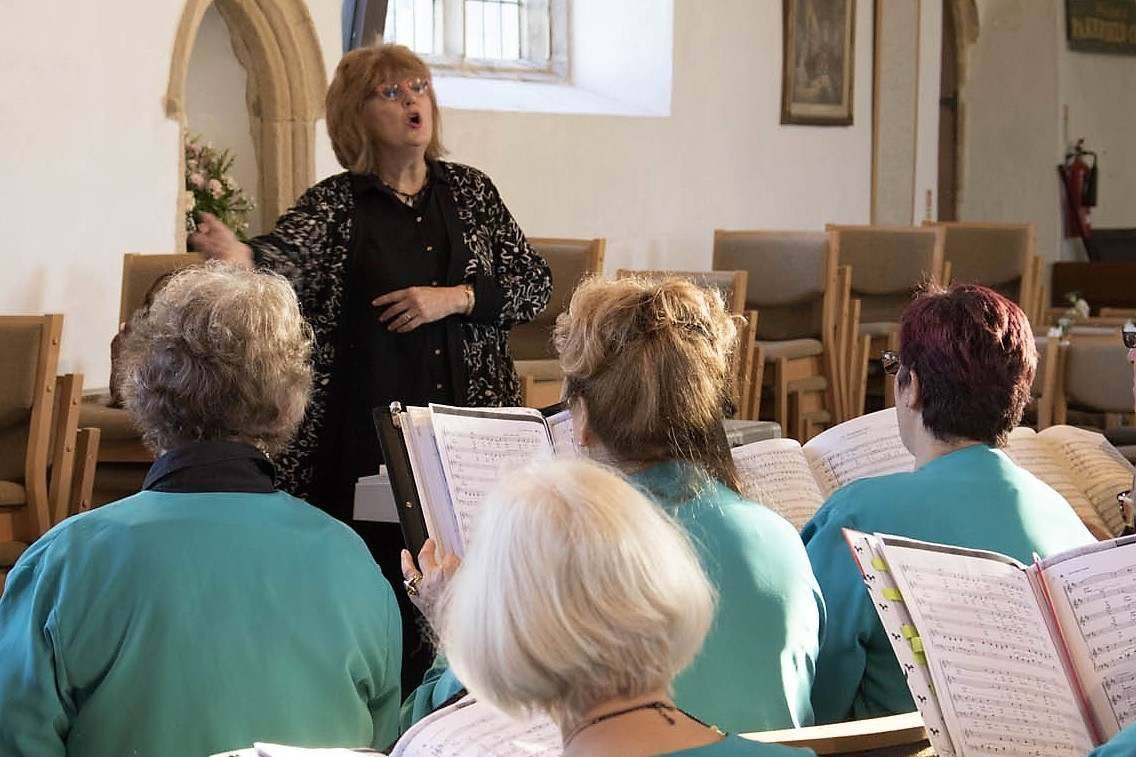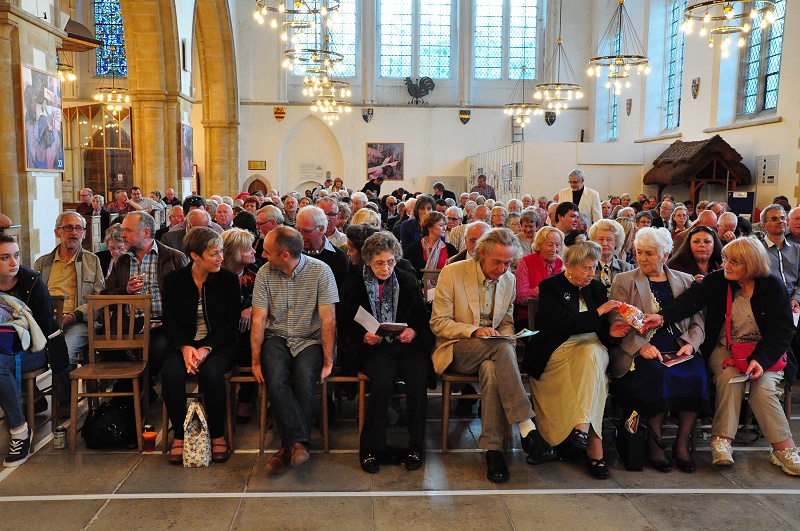 Here's what reviews say about us
'The Pakefield singers filled the stage and were a delight'
Lowestoft Journal – Russell Watson 'Canzoni d' Amore' tour – Marina Theatre Lowestoft
'The choir's smooth blend of voices created sheer joy in the final chorale and the final Amen was marked by waves of choral sound conjuring up a glorious vision of paradise'
Lowestoft Journal – 'Beautiful Baroque' – Pergolesi Stabat Mater – Lady Star of the Sea Catholic Church
'The choral singing was splendid with Wise conjuring a vivid range of dynamics'
Eastern Daily Press – Carmina Burana – Gt Yarmouth Minster
'The choir's sheer joy and dedication was obvious and infectious'
Gt Yarmouth Mercury Mozart Requiem – Gt Yarmouth Minster
Verdi Requiem is a stunning and musically demanding work and the outstanding choir produced the most superb contrasts following the directions of the composer in every detail. The performance was absolutely thrilling with every nuance carefully shaped by conductor Vetta Wise, one of the best and most exciting performances we have heard in many years.
Dr June Keyte MBE ARAM FRSA Churchill Fellowship – Verdi Requiem – Gt Yarmouth Minster
This Choral group showed it deserves its enviable reputation for their polished performances of a very wide range of musical styles' … that is what Pakefield Singers is so good at'.
Lowestoft Journal 'A Tribute on Armed Forces Day' – Faure's Requiem – St Edmund's Church, Southwold
'crisp attack and fine rhythmic singing' … 'a well-disciplined ensemble'
Eastern Daily Press 'Christmas Gloria' – Vivaldi's Gloria – St Edmund's Church, Southwold
'Thrilling Performance' sung with 'volume, precision and passion'
Lowestoft Journal Handel's Messiah Pakefield Church
'The group presented a wide variety of emotions and vocal textures: a clear indication of the Pakefield Singers' aim for musical versatility and appropriateness of style, and Vetta's vision of how this group can respond to the challenge of competing genres'
Lowestoft Journal 'Pastime With Good Company' St Peter's Church Kirkley